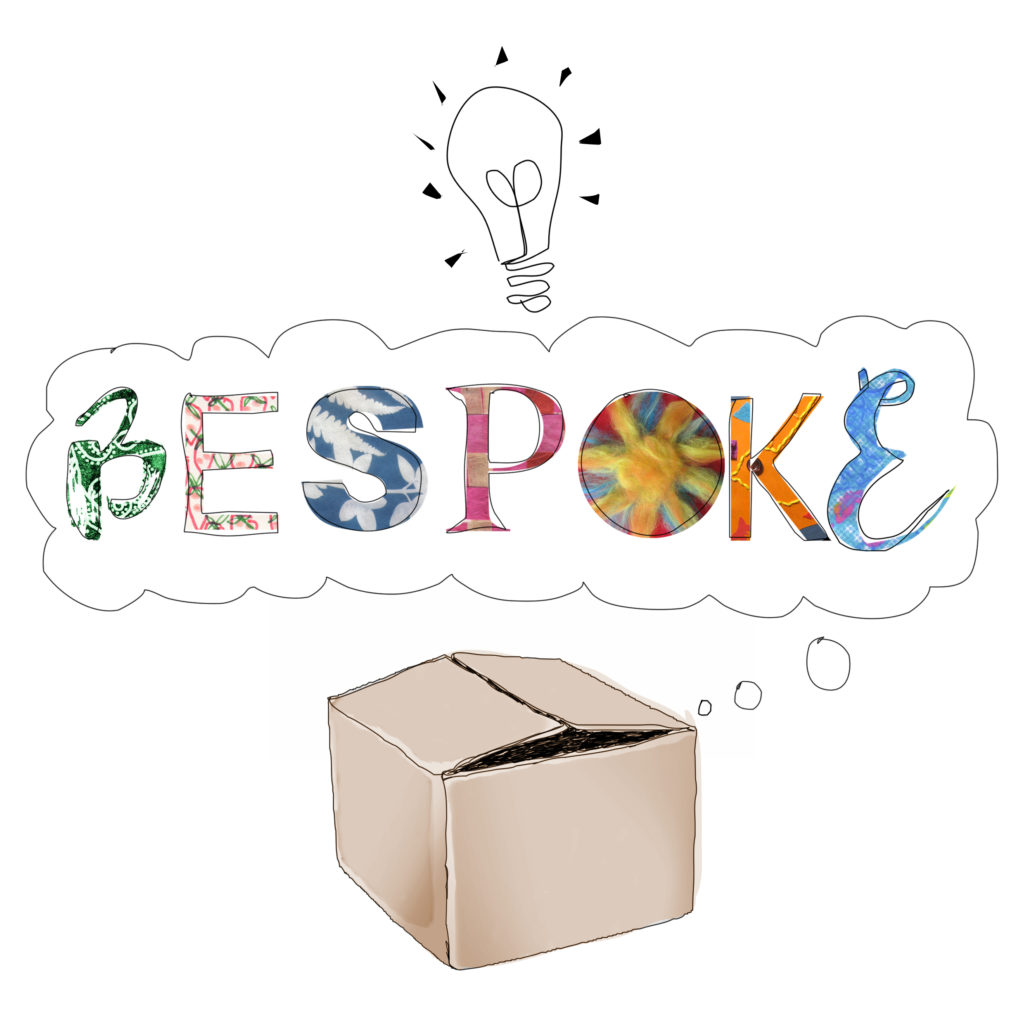 I design and deliver bespoke workshops and training packages to suit you.
I specialise in facilitating creative and discussion based workshops that use creativity to benefit mental health. These use a variety of creative techniques such as creative writing, photography, stop frame animation, paper cuts, collage and book making.

If you would like to discuss a workshop or training please contact me.

Some of the organisations I have worked with are:
Salford Community Leisure Limited, Rampton Hospital, The Owl and Coconut, Manchester Art Gallery, The Manchester Museum, Greater Manchester Mental Health NHS Foundation Trust (formerly Manchester Mental Health and Social Care Trust), Bud Garden Centre, Pennine Care Trust, The Big Life Company and Big Issue vendors, Let's Go Global, Little Lane Travellers, Rafiki Refugee and Asylum Seekers, Wigan Council, The Contact Theatre, Queer up North, ARC (Arts for Recovery in the Community), START Manchester (Arts and Mental Health), ICA (Institute of Cultural Affairs), Art with Heart, Inspire Manchester, The Proud Trust, The LGBT Foundation and the Marches School and Technology College.
Testimonials
"I found the sessions to be engaging and interesting with lots of variety, Tamzin is very welcoming and inspirational and has got the knack of being able to get everyone involved…and there was a lot of smiling going on too, which is always a good sign! Every week the sessions were well planned and thought out, there was always a vast amount of material to work with and be inspired by and lots of ingenious ways of using the equipment."
Stepping Hill Hospital, Garden Project

"Tamzin has excellent communication and organisational skills. She is able to engage and motivate people with motivational challenges, often using humour to explore issues and ideas. She can bring projects to a high quality and to a deadline. I can highly recommend her skills to you and also her enthusiasm and positive outlook."
Wendy Teall, former Lead Artist, Start – Greater Manchester Mental Health NHS Foundation Trust.

"Working with Tamzin was a joy! She had a very relaxing manner with the young people and was always supportive and complimentary, culminating in producing an excellent piece of work which is a credit to the young people, staff and Tamzin's multi skilled talents."
John Boyle, Youth Worker, Wigan Youth Service.

"Tamzin Forster has worked with us on a number of arts projects with a diverse range of young people of many ages and backgrounds. Her approach is flexible and she is a very capable facilitator and artist. She has a gentle and supportive manner with young people, enabling young people she works with to thrive artistically and achieve what many of them did not think possible.
I will definitely work with Tamzin in the future because her approach, reliability and like-ability make her a great person for young people to work with."
Amelia Lee – The Proud Trust