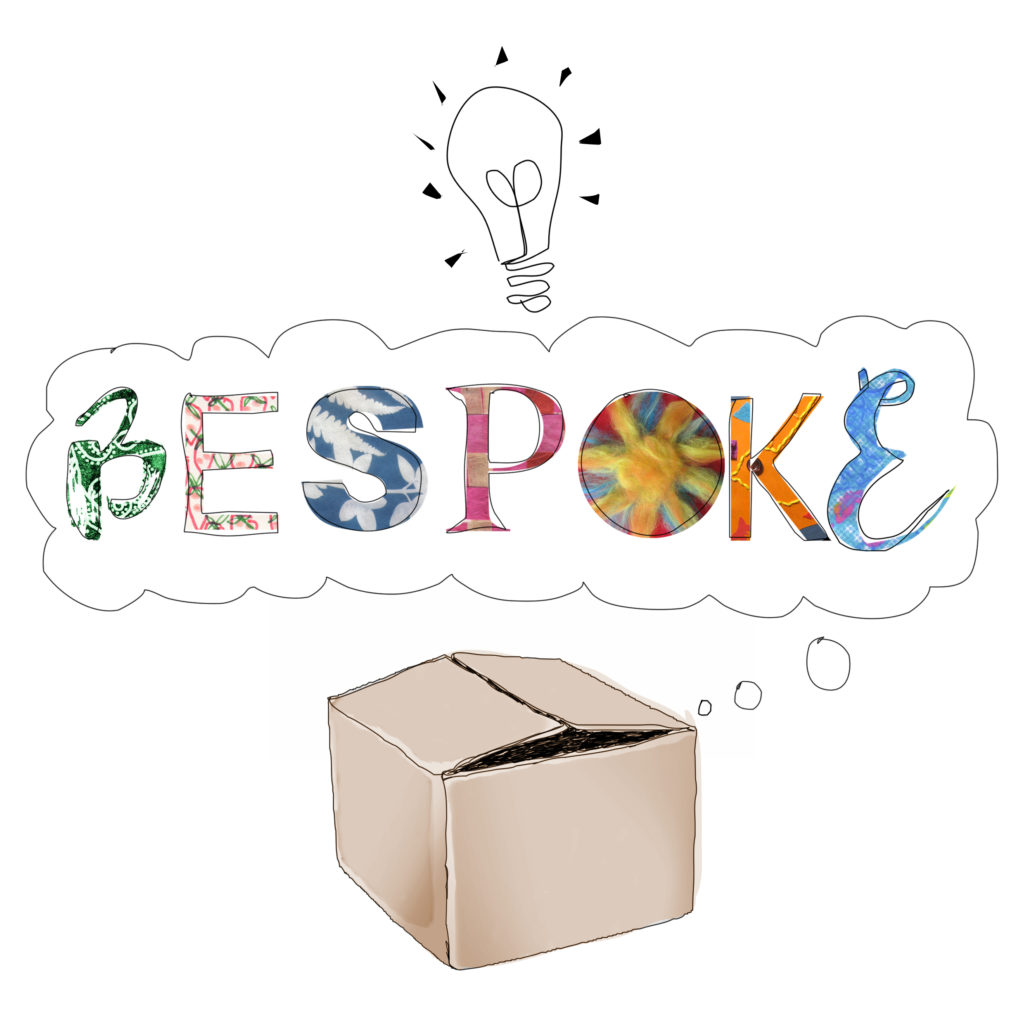 I design and deliver bespoke workshops and training packages to suit you.
I specialise in facilitating creative and discussion based workshops that use creativity to benefit mental health. These use a variety of creative techniques such as, and not limited to – creative recycling, creative writing, photography, stop frame animation, paper cuts, collage and book making.

If you would like to discuss a workshop or training please contact me.