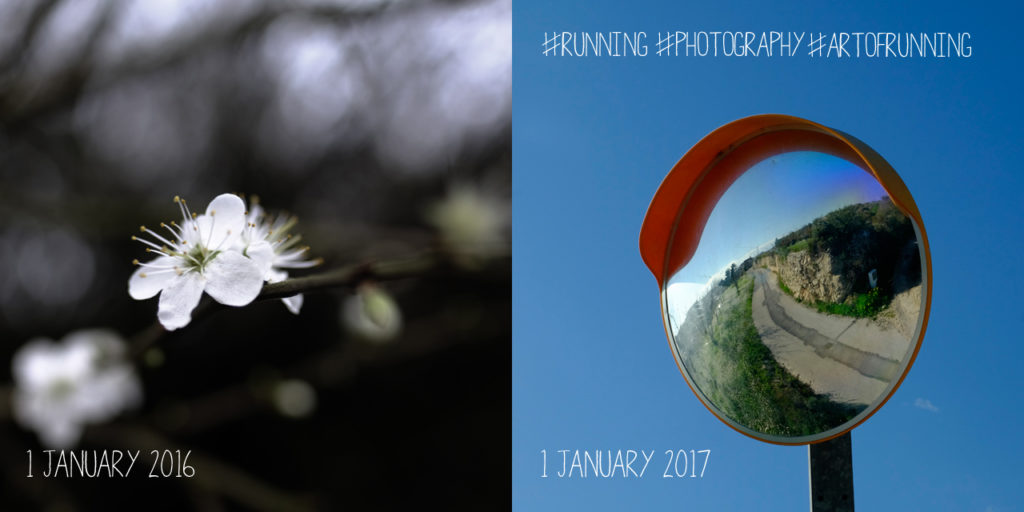 Evidence shows that regular creative and physical activity benefits mental health. The project began as a new year's resolution to combine my love of running and photography as a positive way to build resilience to stress. I ran over 100 times and many more miles than that, recording each journey with a photograph.
"Everyone is different, and it's about finding what works for you. Running helps me to get active and to connect to other people. Taking photographs each time I go out has enabled me to learn new creative techniques, and to take more notice of my surroundings – finding the beauty that exists on my doorstep."
This project accumulated in two exhibitions, one at ARC Gallery, and the other at Manchester Central Library as part of the #RunandTalk with England Athletics, Mind, Manchester City Council and Time to Change.
Click on the links to view photographs especially selected for the area they were exhibited in.