February 25 2017 – March 17, 2017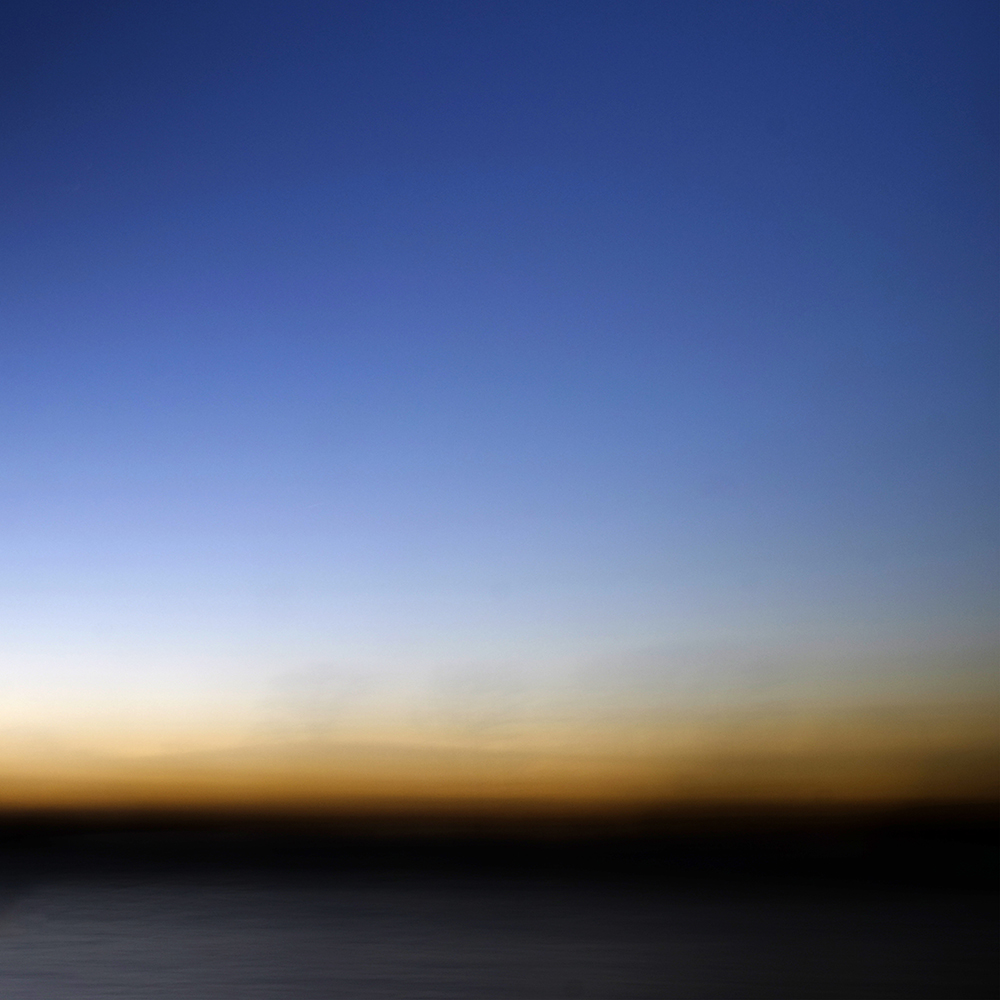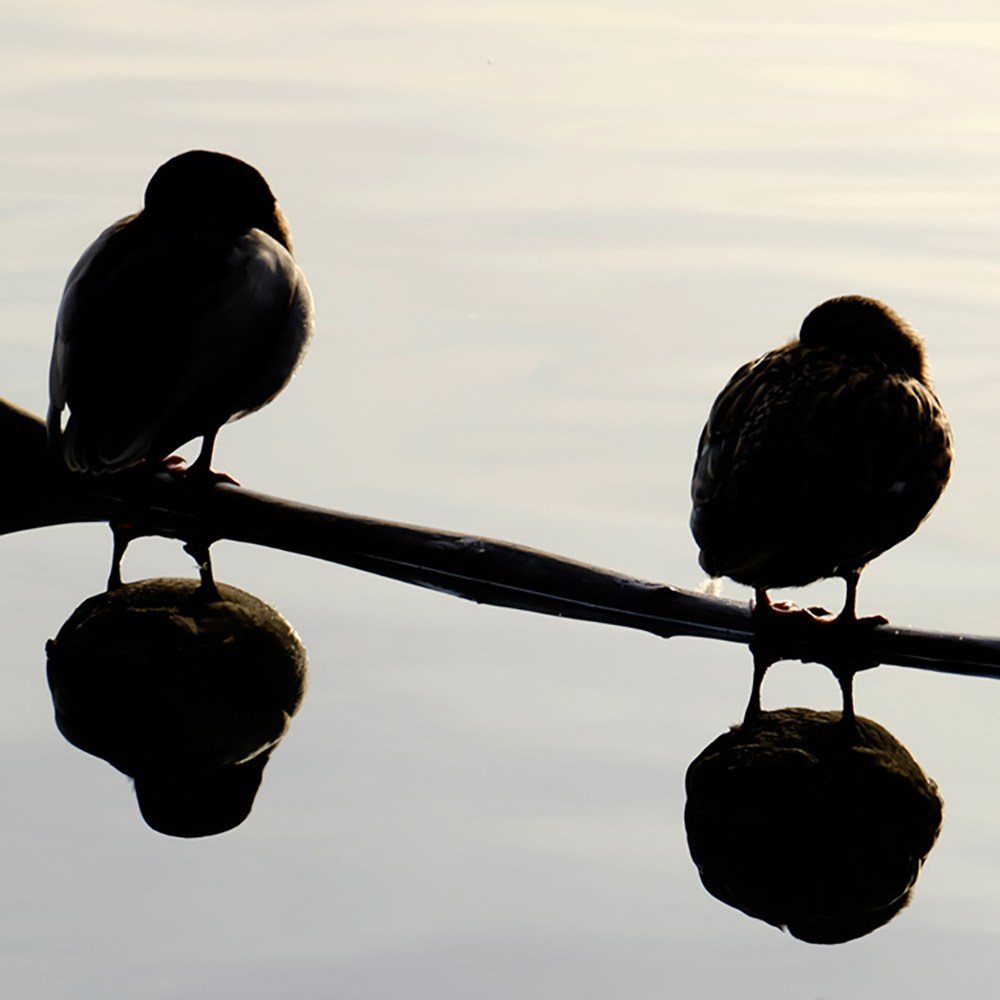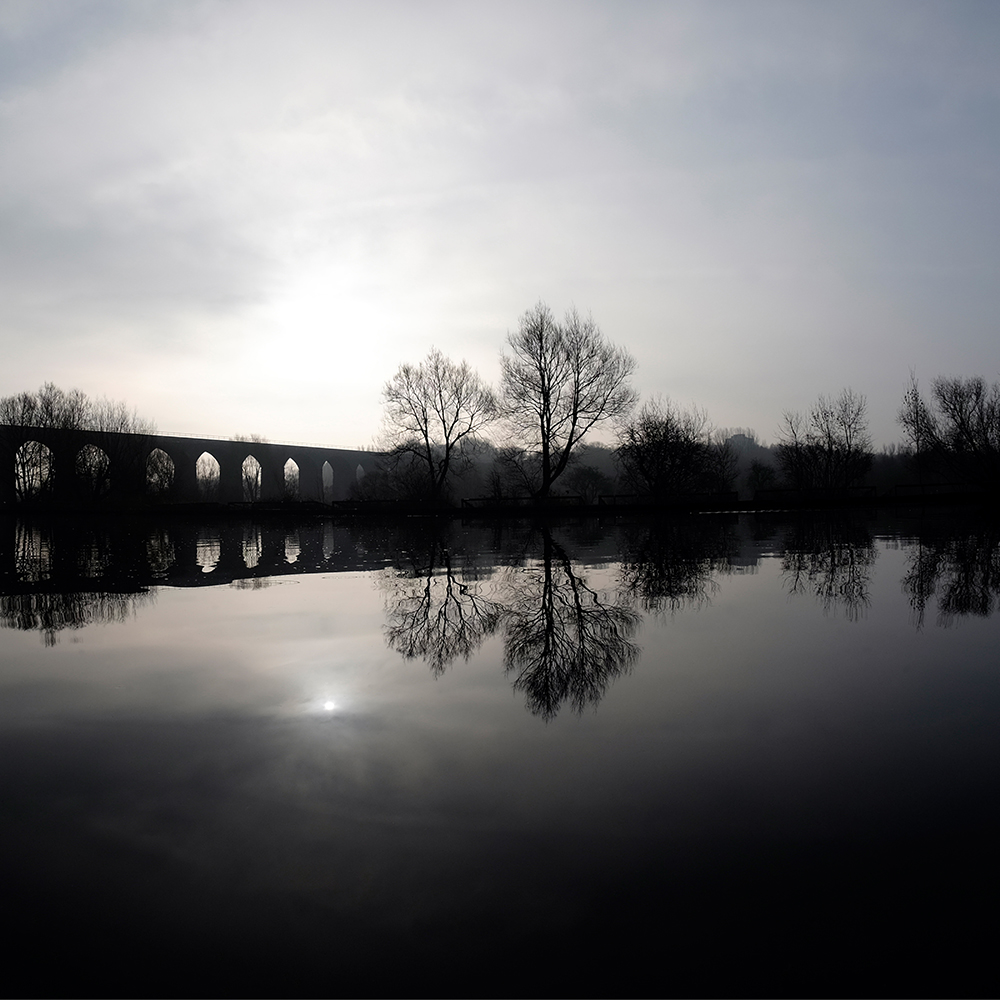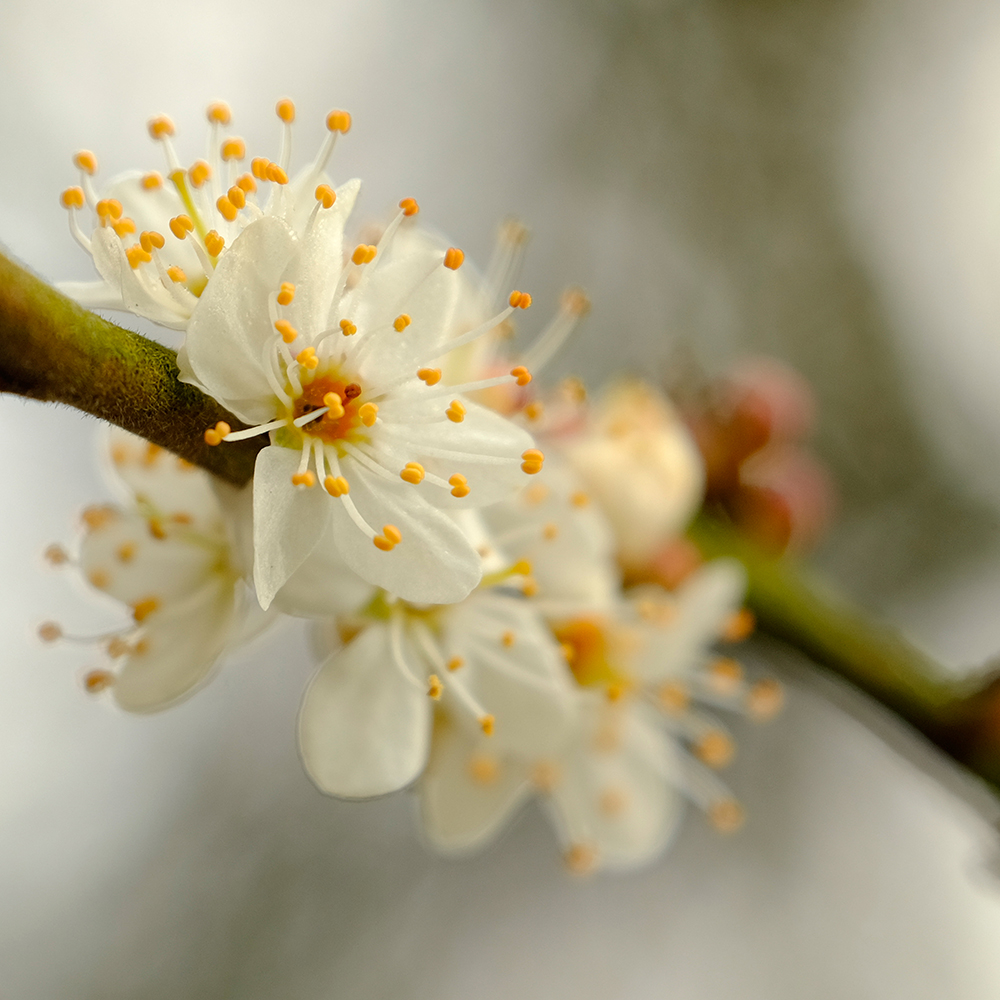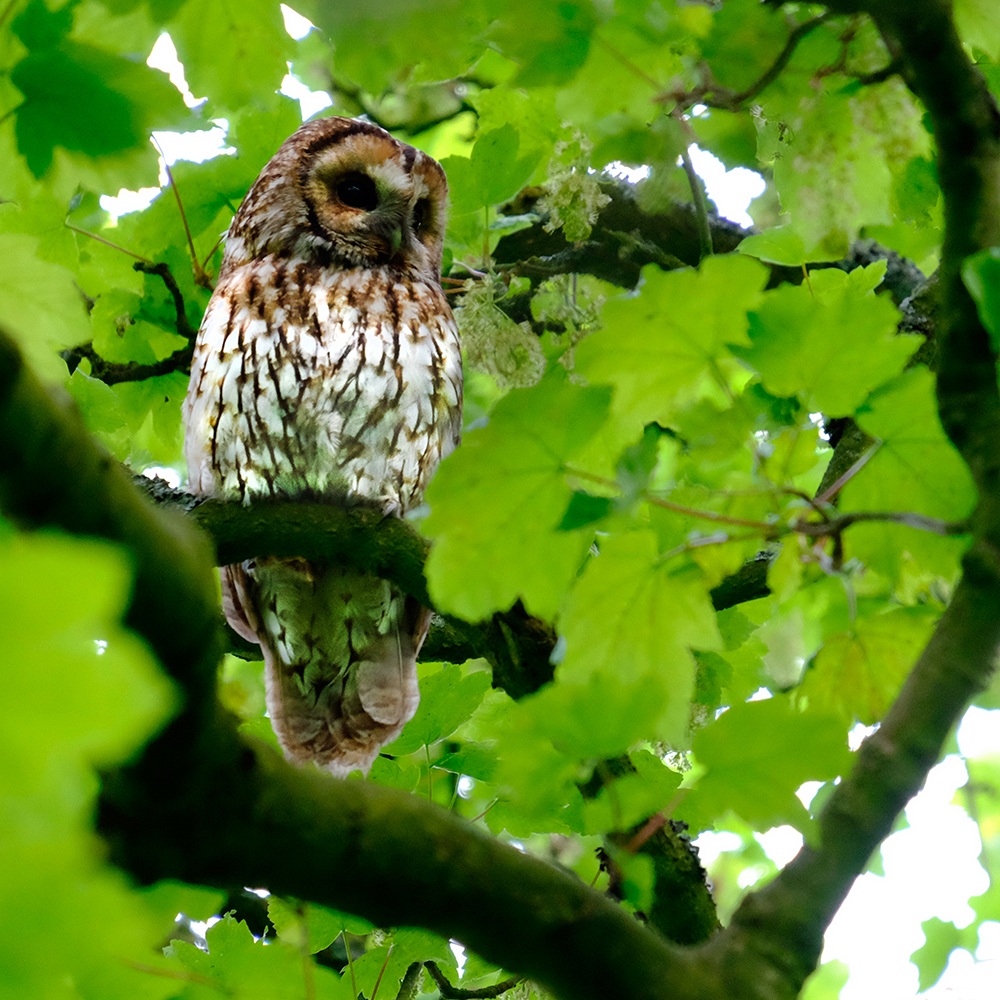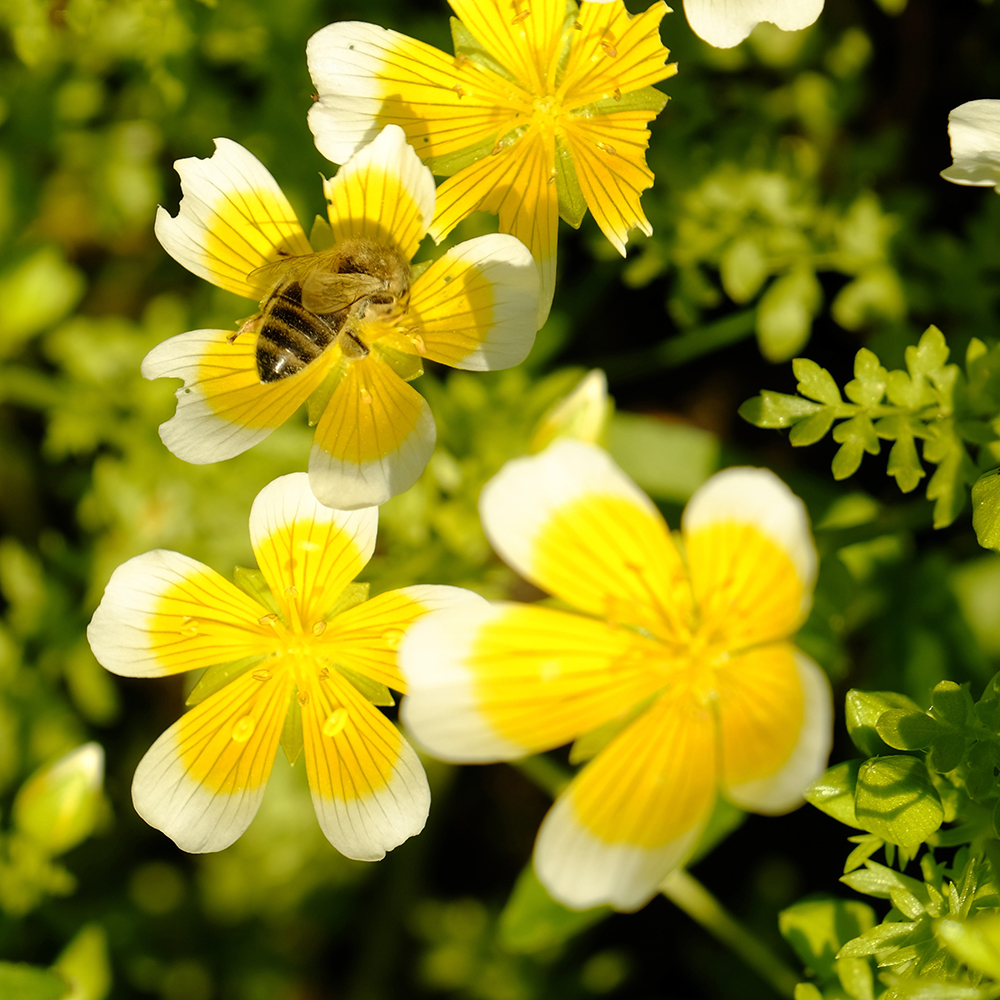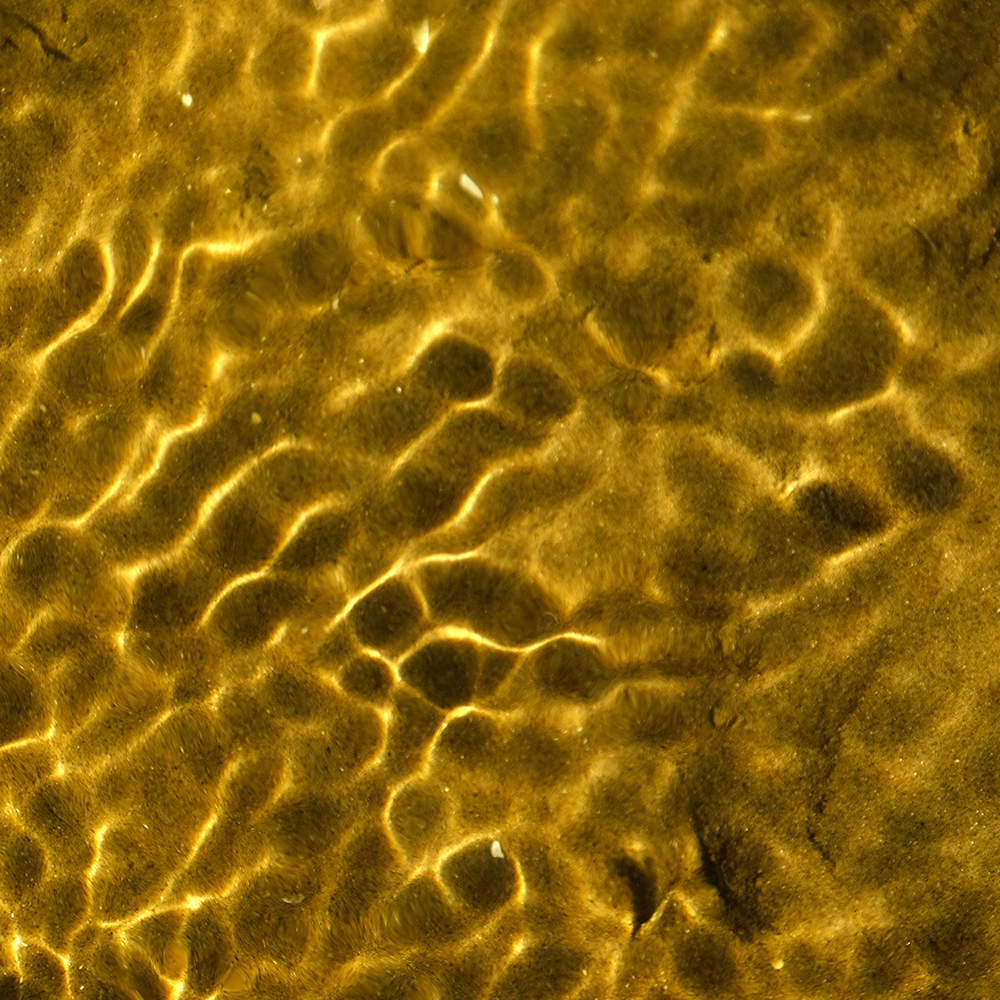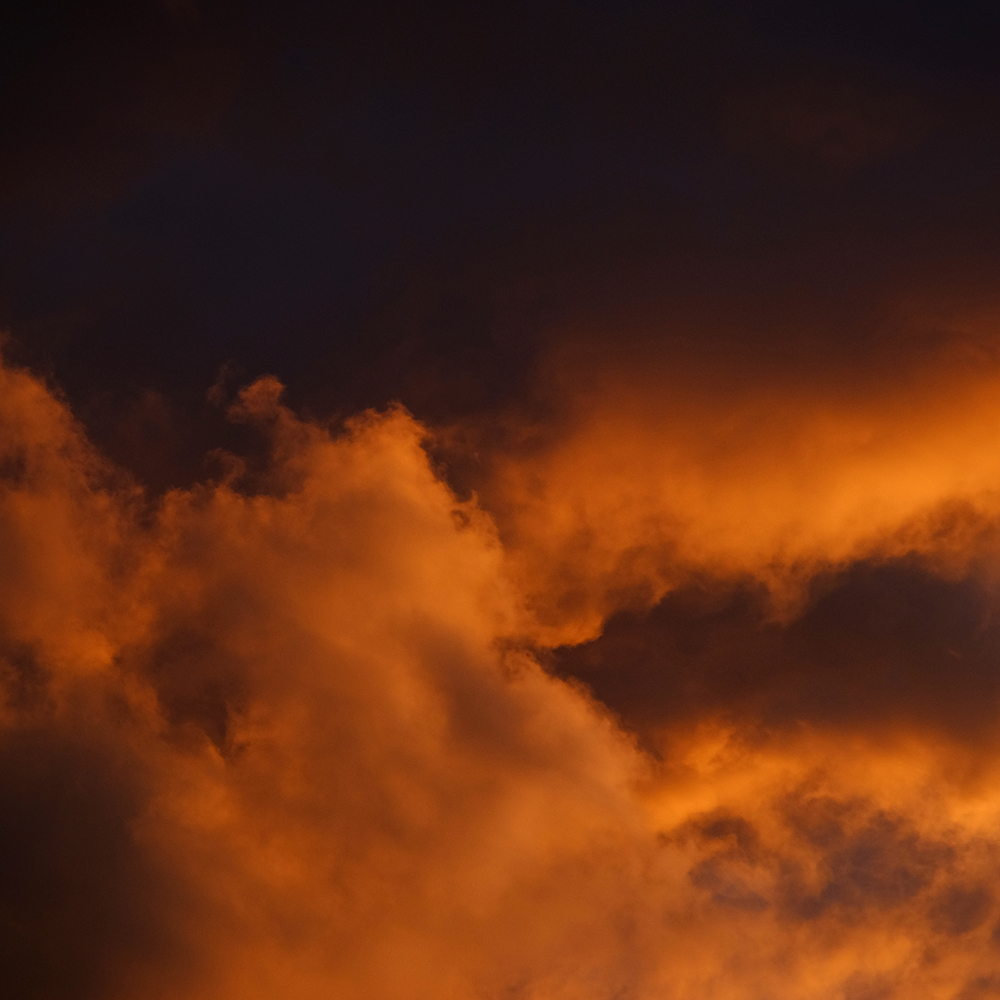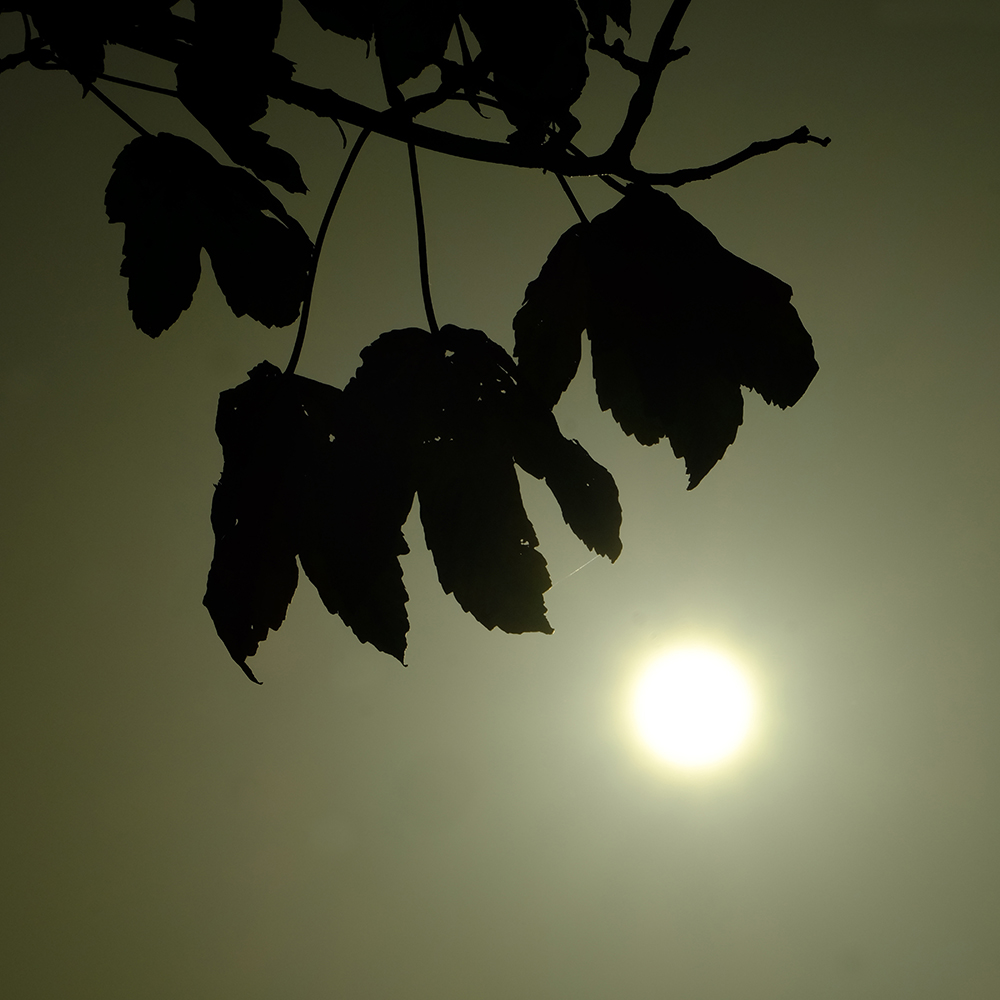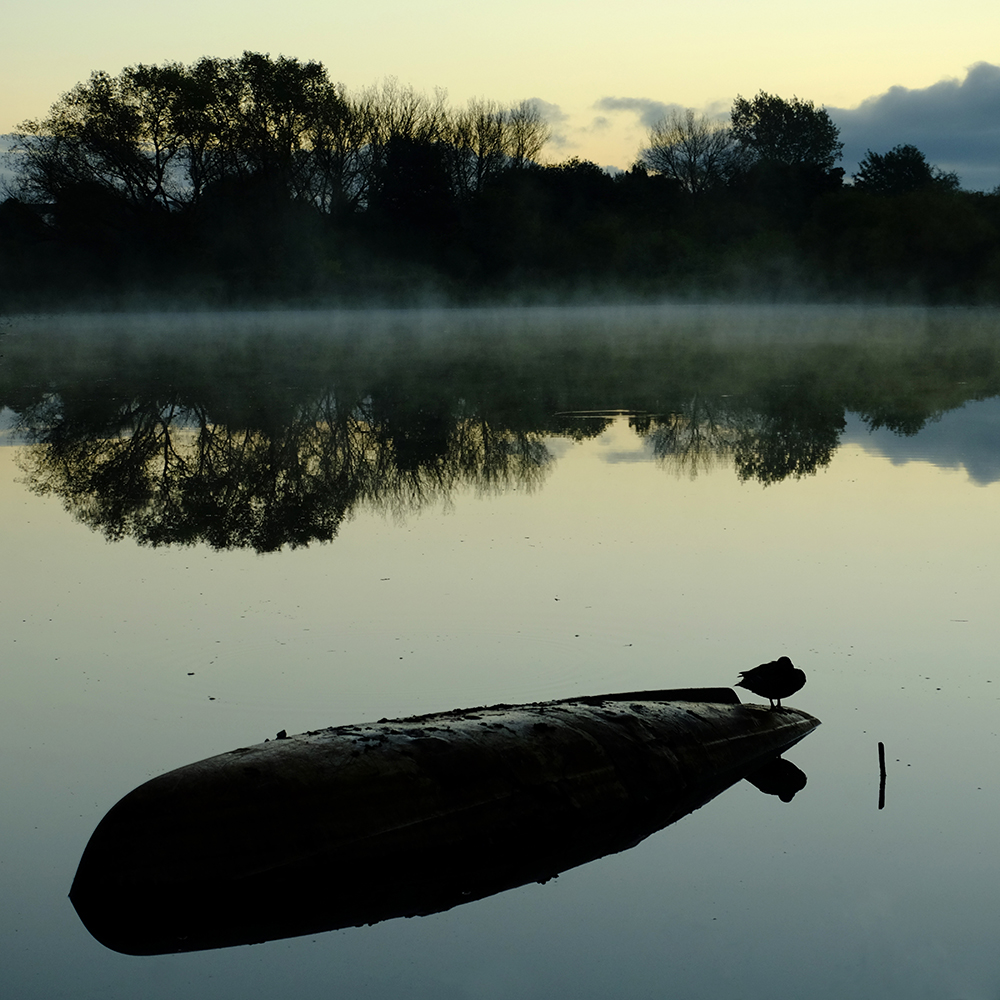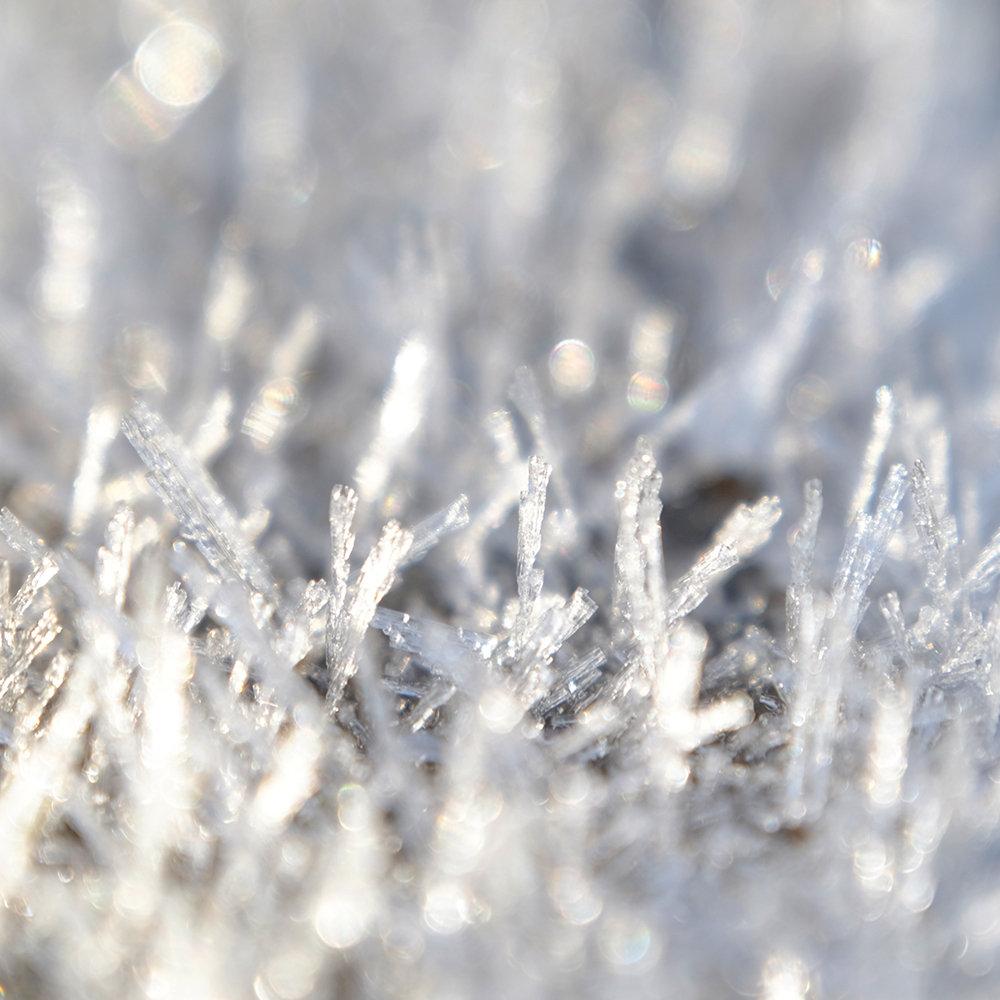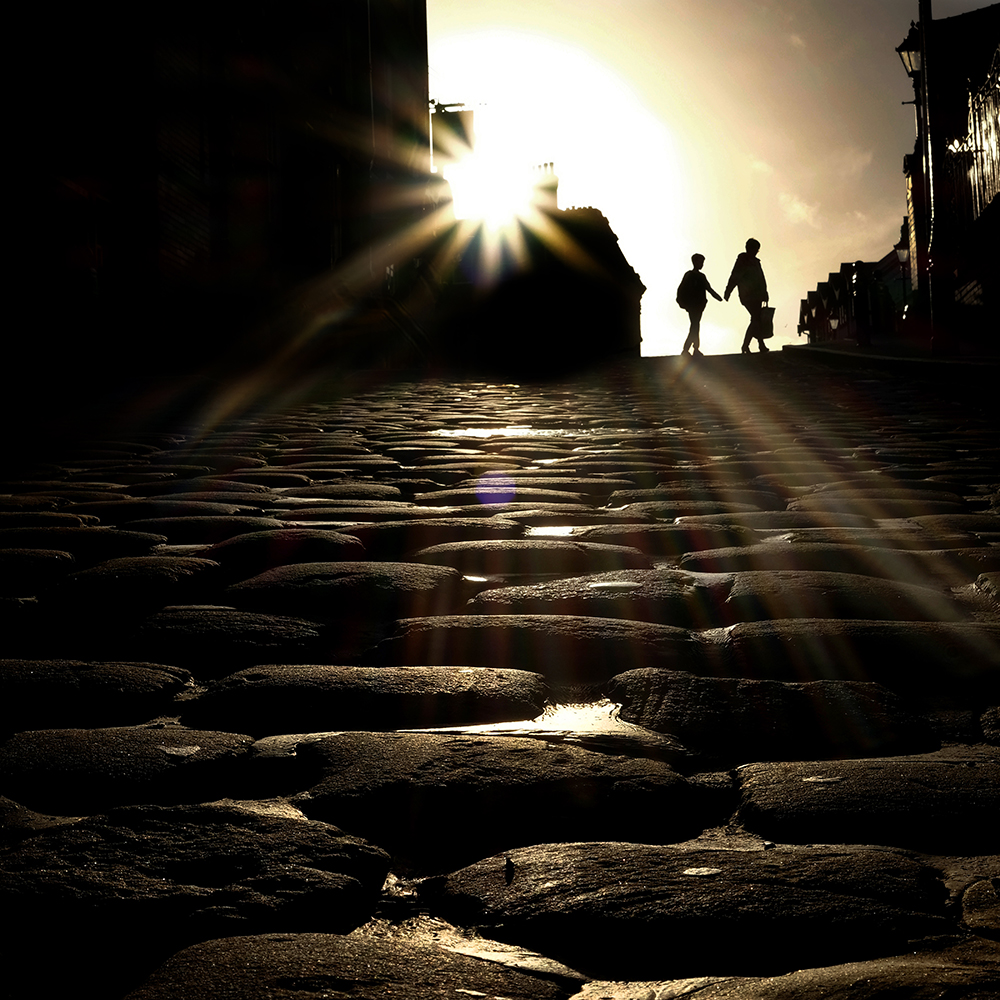 The photographs for this exhibition were taken around Reddish Vale Country Park, the Community Garden in Reddish Vale and Stockport town centre.
Walter Brett Labour Councillor for Reddish South says of the project :
"I welcome this interesting and innovative initiative to boost health and wellbeing. I am really pleased that Reddish Vale has been utilised in this way, it's an unspoilt gem in Reddish. I welcome the involvement of Arc who have been working hard for several years in Reddish and other areas of Stockport to help all our residents. "
Tamzin specialises in using creativity to benefit well-being. As a newly graduated art student Tamzin volunteered at ARC and has worked with them as a freelance artist on various projects since, including helping to set up the gallery space. It is therefore particularly pertinent to be exhibiting this work at Arc.
Arc is an award-winning charity based in Reddish, Stockport, with a wide programme of creative activities that engage with people aged from five to 95, to improve wellbeing and help transform lives. For more information visit their website.